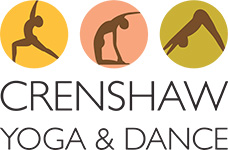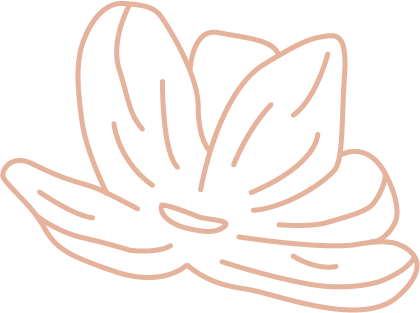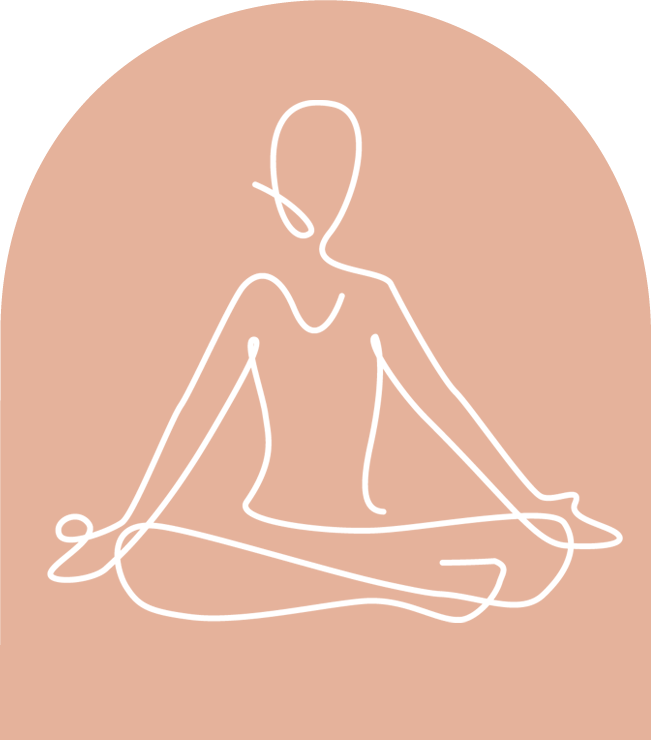 Studio C is a 3,000 sq ft studio space featuring a front stage, screen/projector, sound system, and disco light. Like the Studio B, Studio C has professional sprung dance floors and 23 ft high bow truss ceilings which allow for a spacious setup to design your event or workshop however you like. It's a great space for filming, retreats, parties, events, meetings, and more. 
High ceiling with 3 skylight windows. 8 large windows that provide space with ample natural light. 220 sq. ft. stage. Baby grand piano. Roll up video screen and projector. Surround sound system with wireless microphone. One wall of full length wall mirrors.
Offsite for Trainings, Workshops, and Rehearsals –
 $115/hour
Additional $30/hour for parties above 70 people
Events – 
$200/hour
Additional $50/hour for parties above 100 people
4 hour minimum
$150 cleaning fee
Film & Productions –
$275/hour
4 hour minimum
$150 cleaning fee
5% discount on all rentals booked for 8+ hours
For more information please email crenshawyogarentals@gmail.com for pricing
Interested in renting our entire space?
Send us a message! We are happy to create a customized quote for your specific rental needs.
Crenshaw Yoga & Dance ©    |   2023  +1 (323) 294-7148.  |  crenshawyogarentals@gmail.com