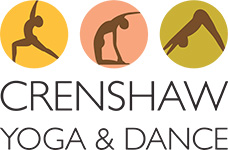 Yoga and Meditation Classes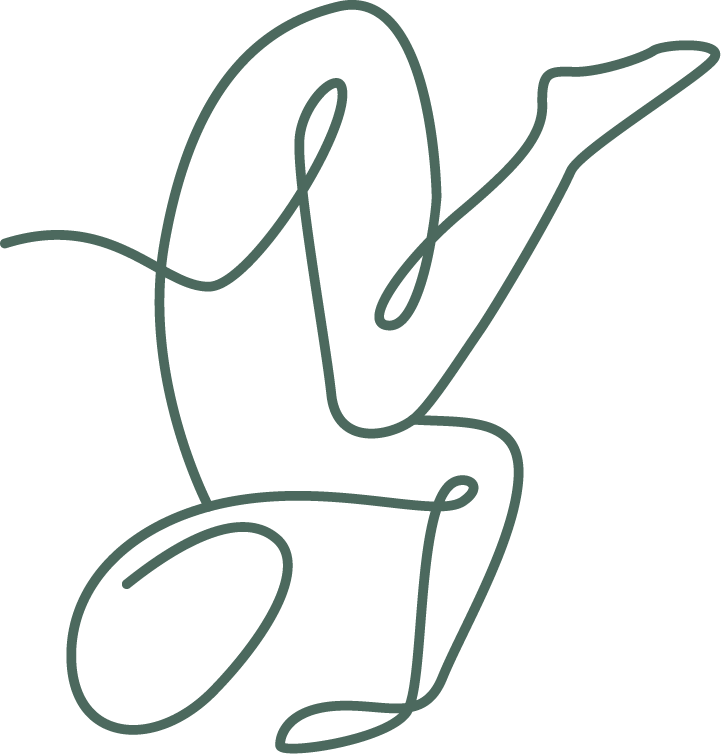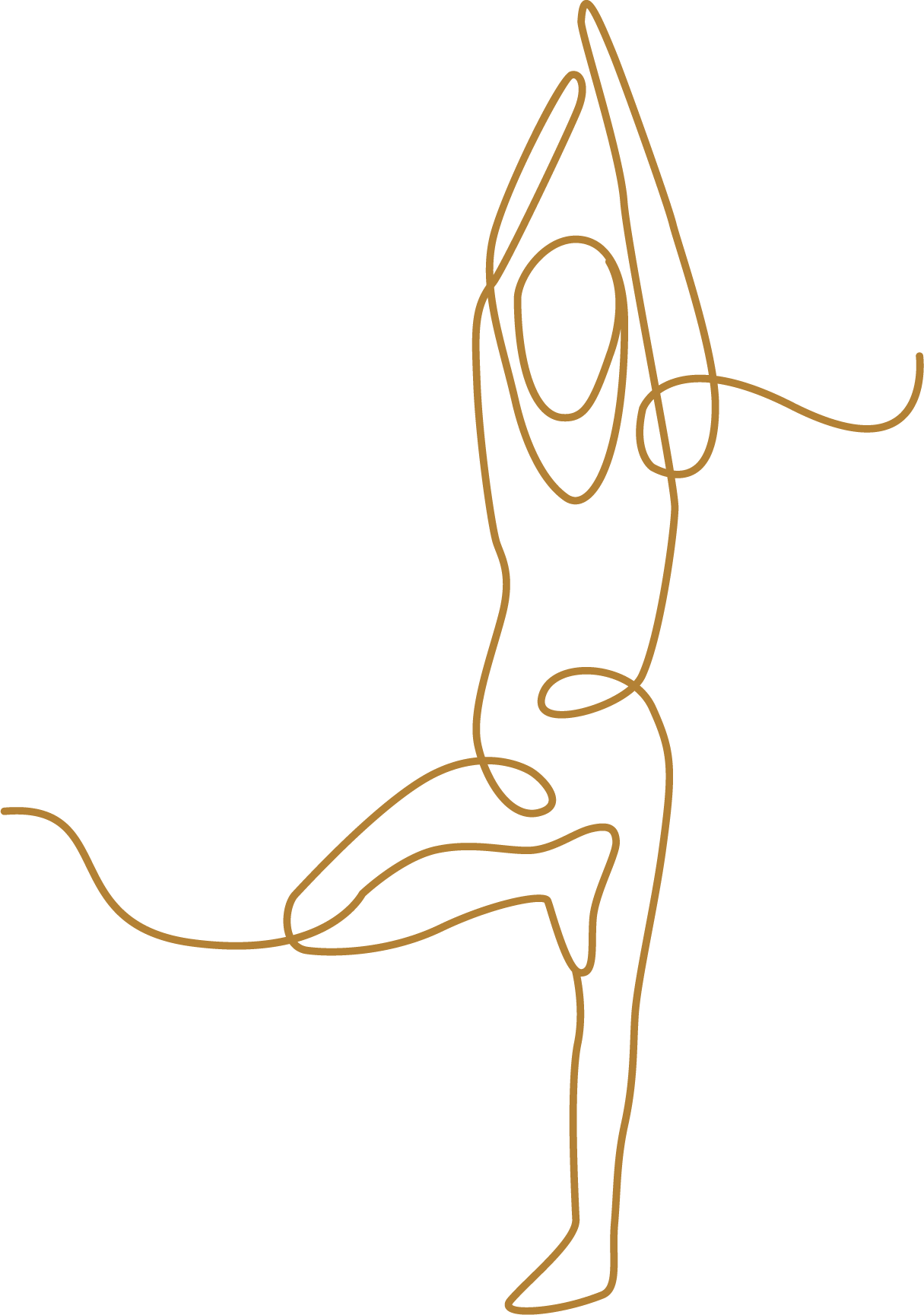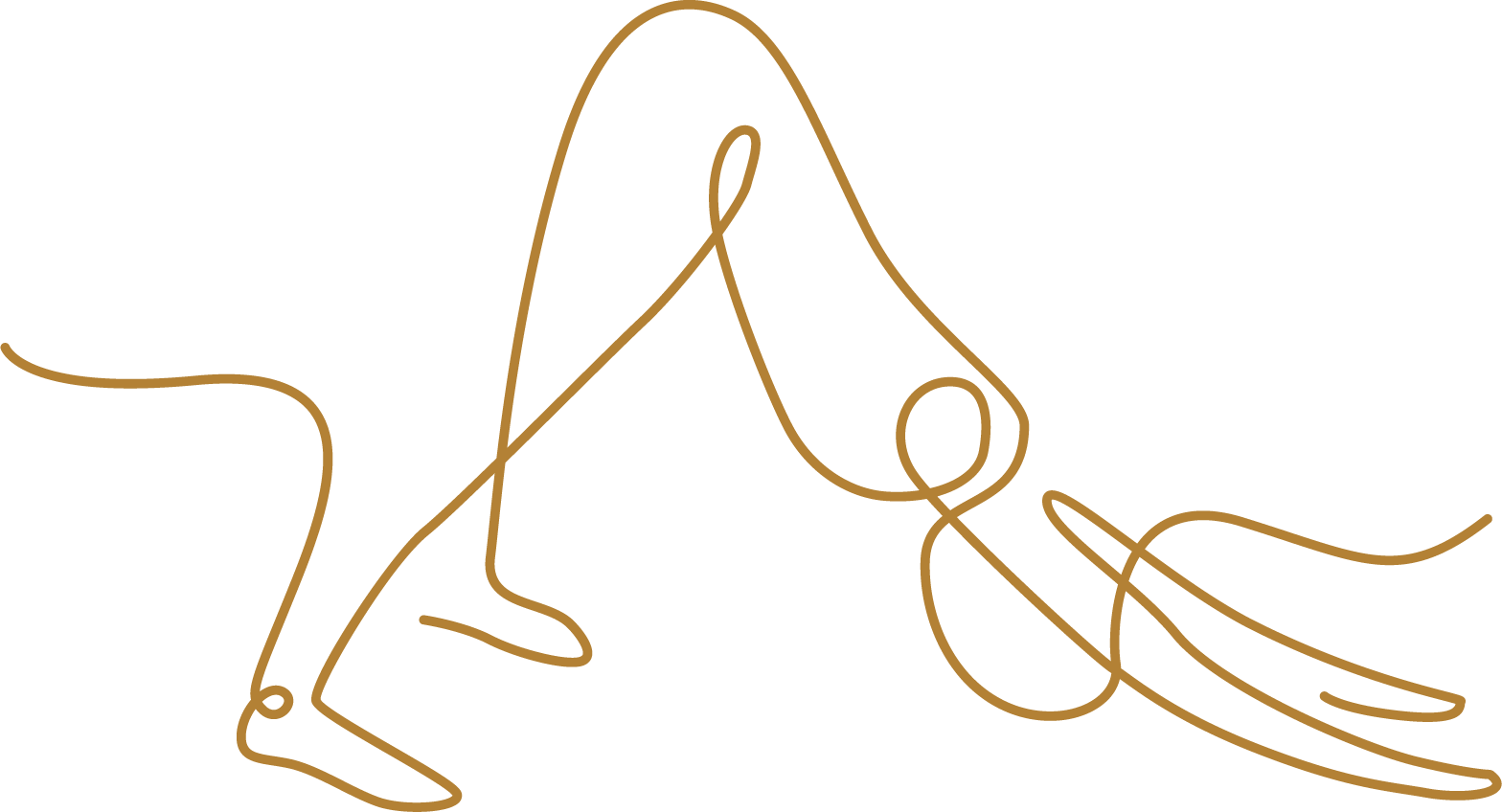 Stretch Yoga
Start your morning off right with this slower paced yoga class focused on alignment and intentional movement. Leave feeling refreshed and ready to conquer the day. This class is great for beginners, seniors, and those recovering from injuries.
Rise and Release Yoga
This class is aimed to help you start your day with gentle movement and mindfulness. Rise and Release is great for all levels. This is a trauma informed class.
R&B Yoga
Come vibe with DJ & Yogi, Meka Lolita to the smooth sounds of R&B as you flow through your Vinyasa. Vinyasa yoga is a method of yoga in which movements form a flowing sequence in coordination with the breath. The last class of each month will be a special candlelit slow flow. All levels welcome, this class is great for beginners and those looking for a more challenging practice!
Power Yoga (Warmed Room)
Come detox with us in our power yoga class! This is a breath to movement yoga class which focuses on connecting various asanas (yoga postures) while listening to an R&B playlist. The room is warmed to about 90 degrees, so be sure to bring water and a towel! All levels welcome, this class is great for beginners and those looking for a more challenging practice!
Breathwork
Imani will guide you back home to yourself using powerful breathing techniques that will allow you to tap into repressed trauma and emotions in your body. Breathwork allows us to release what may be keeping us stuck so we can make space for more love, joy & abundance.
Community Class: Virtual Yoga for Beginners with Adrienne
Join Adrienne for an energizing practice to start your weekend. Check in for class is between 9:45am and 10am. Class will begin at 10. *Friendly reminder to please mute yourself when class begins*
Afrobeats
Afrobeats is a unique fusion of traditional and modern-day African-derived movements. Expect to learn some new moves and a routine while dancing to music incorporating elements of African music, jazz, soul, and funk.
Dance Fusion
This cardio dance class is sure to get you in the groove! Dance Fusion will take you through different decades of music and genres while you learn some new steps that are sure to have you break a sweat.
POUND
POUND is a 45 minute full-body workout that combines cardio, conditioning, and strength training with yoga and pilates-inspired movements. We use lightly weighted drumsticks (called Ripsticks) and workout to your very own concert where you are the Rock Star! This class is designated for all fitness levels!
Generation POUND
GENERATION POUND® is a youth-oriented program that fuses movement and music to improve focus, coordination, physical fitness and teamwork skills. By combining exercise and interactive Activities, kids will learn new ways to explore movement, embrace their creativity and ROCK OUT—ultimately building strength, confidence and self awareness.
Kids Ballet
Learn ballet basics at the barre and across the floor focusing on technique and ballet foundation. This class is for ages 5-10. Please note that Saturday classes last from 9-10:30am.
Kids Hip Hop
Come join Alex and learn hip hop fundamentals, freestyling, and choreography. This class is for ages 5-10.
Crenshaw Yoga & Dance ©    |   2023  +1 (323) 294-7148.  |  crenshawyogarentals@gmail.com