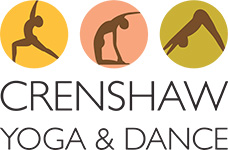 Yoga and Meditation Classes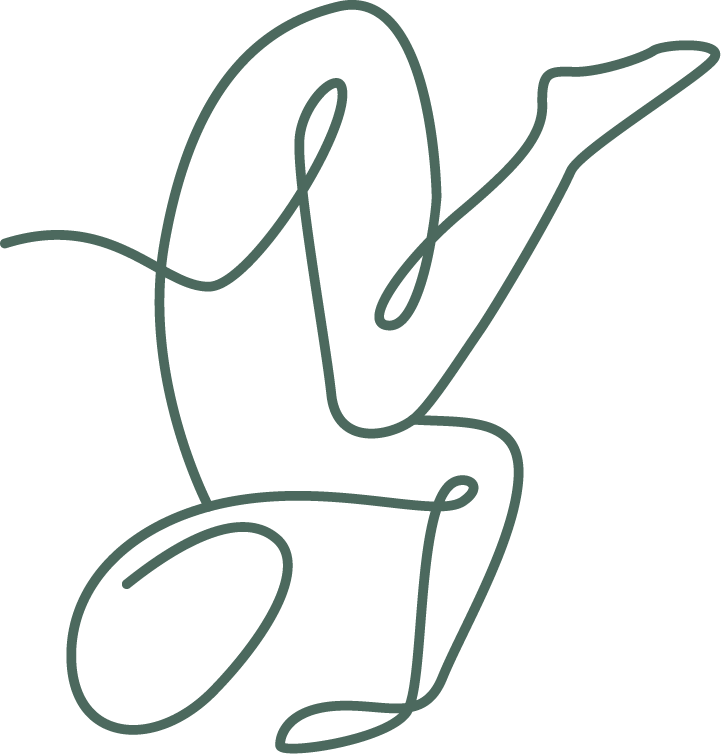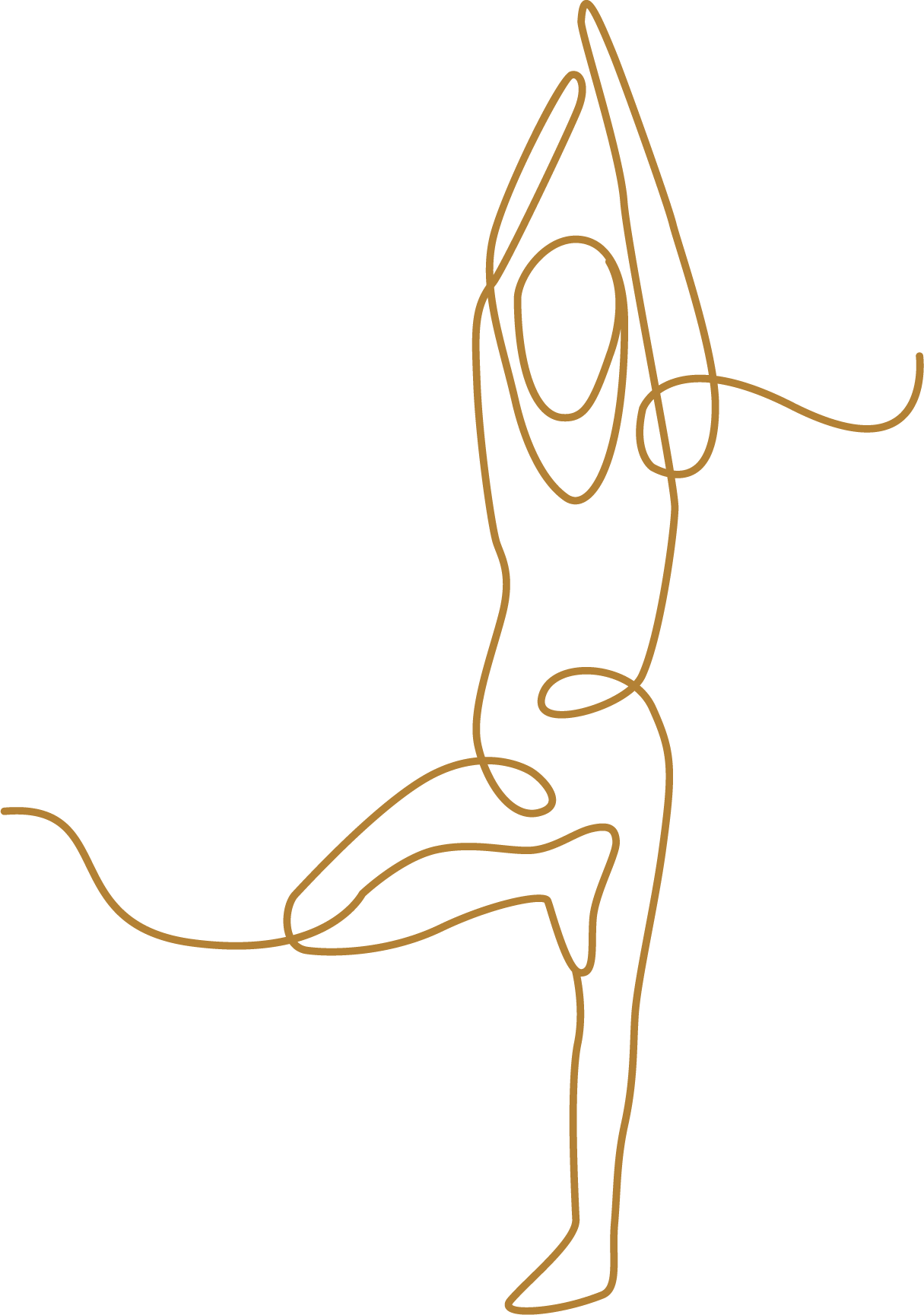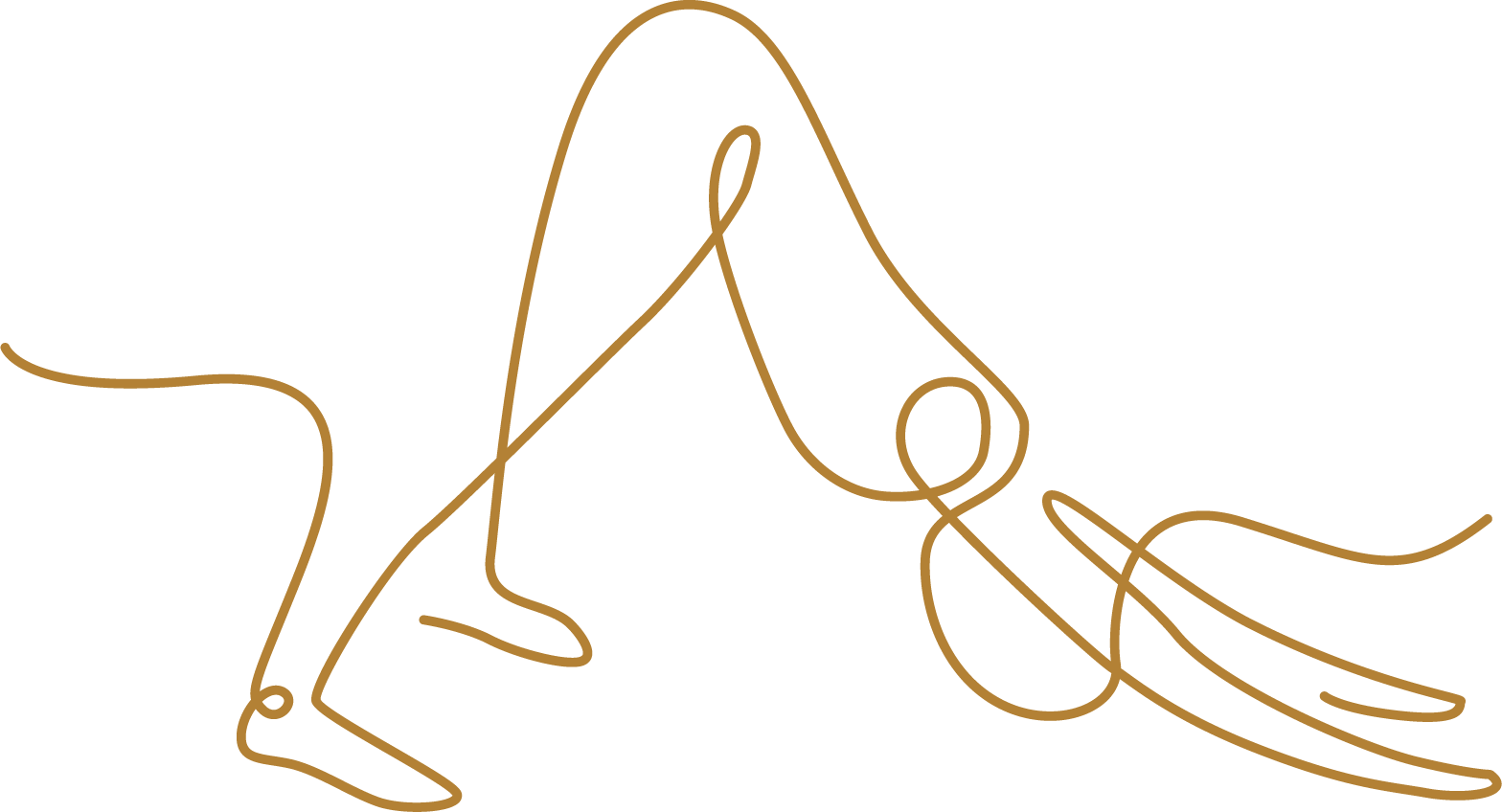 Yin Yoga
Start your morning off right with this slower paced yoga class focused on alignment and intentional movement. Leave feeling refreshed and ready to conquer the day. This class is great for beginners, seniors, and those recovering from injuries.
Rise and Release Yoga
This class is aimed to help you start your day with gentle movement and mindfulness. Rise and Release is great for all levels. This is a trauma informed class.
Vinyasa Flow
Flow from one pose into the next, while connecting the breath to every movement. This class ranges from grounding seated poses to powerful core engaging poses. Perfect for those seeking a more active flow, while still practicing mindfulness.
Breathwork
Imani will guide you back home to yourself using powerful breathing techniques that will allow you to tap into repressed trauma and emotions in your body. Breathwork allows us to release what may be keeping us stuck so we can make space for more love, joy & abundance.
Warm R&B Yoga Fusion
Immerse yourself in the rhythm of soulful tunes as you flow through a dynamic heated 90-degree Vinyasa yoga class. Our unique fusion of heart-pounding beats and transformative poses will energize your body and elevate your practice, all while creating a welcoming space for practitioners of every level. Join us in harmonizing movement and music, and discover a new dimension of wellness that resonates with your body and soul.
Mat Pilates
Strengthen your core and improve overall body tone! Pilates is renowned for its focus on core strength. Each session will target specific muscle groups, emphasizing controlled movements and alignment. WERK with me to improve flexibility, posture, and mobility. This class ensures that every part of your body gets attention, from head to toe, leaving you feeling energized and revitalized after each session. OPEN LEVEL, BEGINNER FRIENDLY. ALL WELCOME.
Gentle Yoga
A gentle and grounding yoga class focusing on the foundation of each pose (asana), while being mindful of the breath (pranayama). This class is great for a ground practice, filled with mindfulness and intentional movement.
PreNatal Yoga
This class includes pranyama (breathwork), guided meditation, vocalization, pelvic floor engagement, and Yoga Nidra.
Community Class: Virtual Yoga for Beginners with Adrienne
Join Adrienne for an energizing practice to start your weekend. Check in for class is between 9:45am and 10am. Class will begin at 10. *Friendly reminder to please mute yourself when class begins*
Afrobeats
Afrobeats is a unique fusion of traditional and modern-day African-derived movements. Expect to learn some new moves and a routine while dancing to music incorporating elements of African music, jazz, soul, and funk.
GROOVE-ography
The meaning of groove as defined by an established routine or habit 1) to take great pleasure; 2) enjoy oneself 3) · to enjoy oneself intensely; and lastly, 4) to interact harmoniously. This class does exactly that. Dance from your soul in this follow-along class. Combining familiar dance movements with breezy flowing groove movements, this class is for the dancer who loves to have a great time while still releasing & learning! Whether it's an upbeat 90's vibe or a slowed-down 2000s hit, this class has something for everyone. Infused with styles and music from Latin, Hip-hop, Jazz & even Amapiano, this class is sure to have you sweating, smiling, and singing!
Klub Kardio
Klub Kardio is a beginning Hip Hop Dance Class for all levels. This easy high energy class will make you sweat to klub bangers new and old! Let's bring those klub moves to the studio. Learning easy Hip Hop moves to the hottest Hip Hop/R&B music around. Every week the class will have a surprise dance theme. You will be in a safe nonjudgemental space and all are welcomed! THIS IS A HIP HOP PARTY! So come have some fun!! GET LIT BREAK A SWEAT GET RATCHET GROOVE TO CLASSICS MAKE IT DIRTY LET THE MUSIC TAKE OVER
POUND
POUND is a 45 minute full-body workout that combines cardio, conditioning, and strength training with yoga and pilates-inspired movements. We use lightly weighted drumsticks (called Ripsticks) and workout to your very own concert where you are the Rock Star! This class is designated for all fitness levels!
Crenshaw Yoga & Dance ©    |   2023  +1 (323) 294-7148.  |  crenshawyogarentals@gmail.com