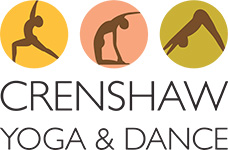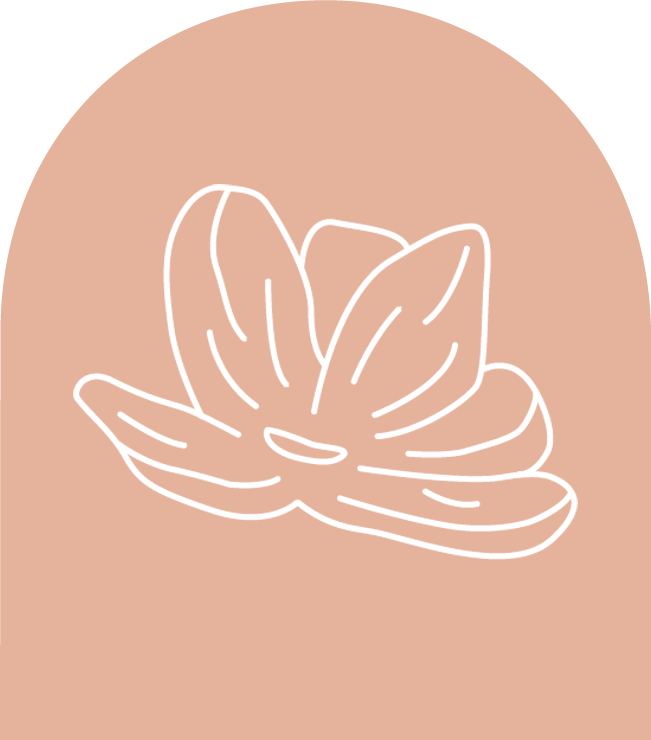 Studio B features a 2,260 sq ft dance studio space with a bathroom, kitchenette, and lounge area. It is perfect for parties, events, workshops, rehearsals, filming, and more. With professional sprung dance floors and 23 ft high bow truss ceilings, this warehouse was transformed into the perfect industrial dance and event space.
2260 sq. ft Studio
1200 sq. ft Dance Floor
750 sq. ft Reception/Dining/Kitchenette Area
High ceiling with skylight windows. Full length mirrors on one wall and adjustable ballet bars on the other. One restroom with shower, surround sound system, kitchenette, lounge area and overhead string lights.
Classes, Rehearsals, & Trainings
Starting at: $95/hour 
Events & Workshops
Starting at: $130/hour
Additional $25/hour for parties above 50 people
4 hour minimum
$150 Cleaning Fee Deposit
Film & Productions
Starting at: $200/hour
Additional $30/hour for parties above 50 people
4 hour minimum
$200 Cleaning Fee Deposit
5% discount on all rentals booked for 8+ hours
For more information please email crenshawyogarentals@gmail.com 
Interested in renting our entire space?
Send us a message! We are happy to create a customized quote for your specific rental needs.
Crenshaw Yoga & Dance © | 2023 +1 (323) 294-7148. | crenshawyogarentals@gmail.com