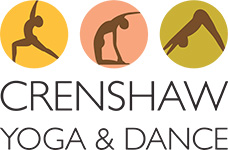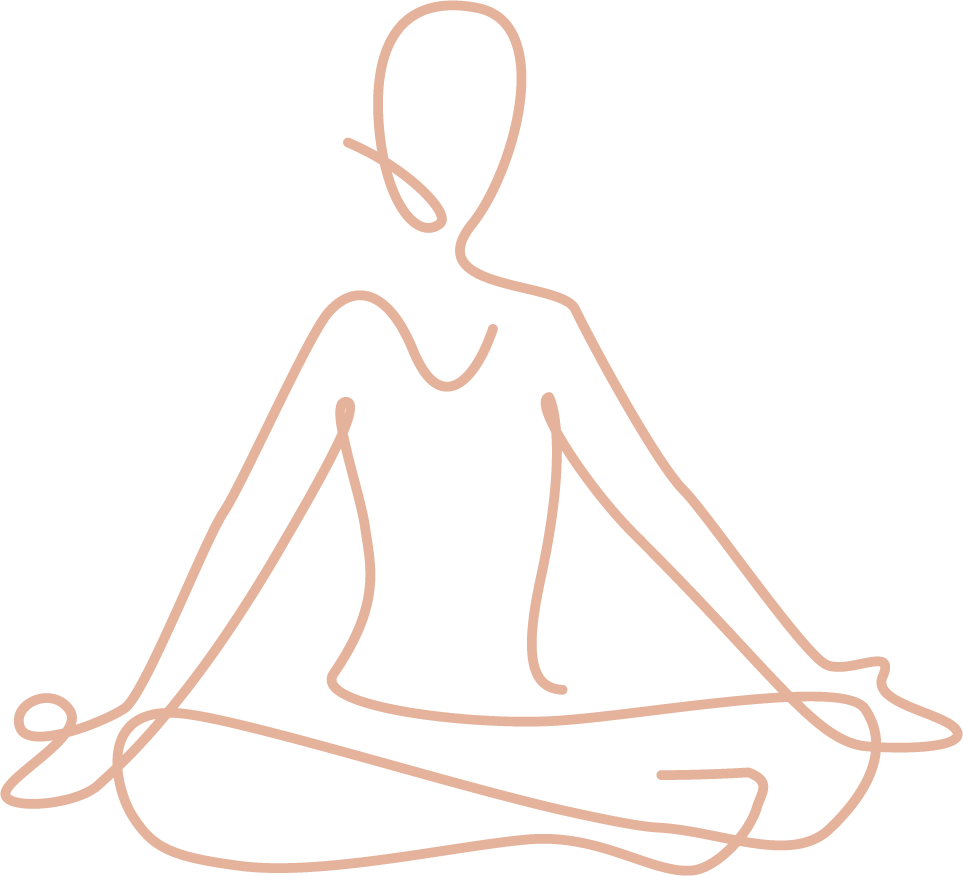 INTERESTED IN RENTING OUR ENTIRE SPACE?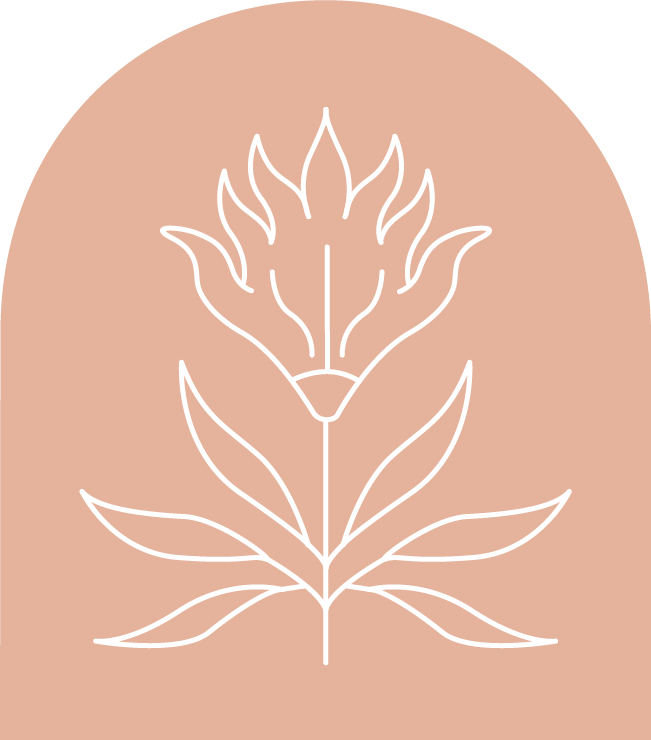 We ask that you kindly observe the following rental rules:
Requested rental period is inclusive of load-in, setup, tear down, and clean up 
All materials you bring in must leave with you, and the space must be returned to the way you found it (furniture returned to its proper place, etc.) 
We require that guests notify us of any damage
We cannot be responsible for lost, stolen, or left-behind items
No loud music after 12am
No use of outdoor spaces without written permission from owner
No smoking allowed
No pets allowed
Alcohol may be served at your event, but not sold, unless through a caterer with the proper license/permits
You may decorate the space as long as there is no damage to walls, floors, mirrors, furnishings, equipment, etc. Decorations must be approved before use.  
All trash must be in trash bags and tied. Please place trash bags in bin outside at the end of your booking. 
Hours of operation are typically 6 am to 12 midnight.
Day-of coordination, partial, and full event planning services
Furniture for rent
Customizable rental contracts
Rental packages for multiple spaces
Please contact Manager at crenshawyogarentals@gmail.com for any questions or inquiries.
Crenshaw Yoga & Dance © | 2023 +1 (323) 294-7148. | crenshawyogarentals@gmail.com