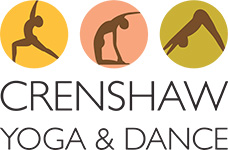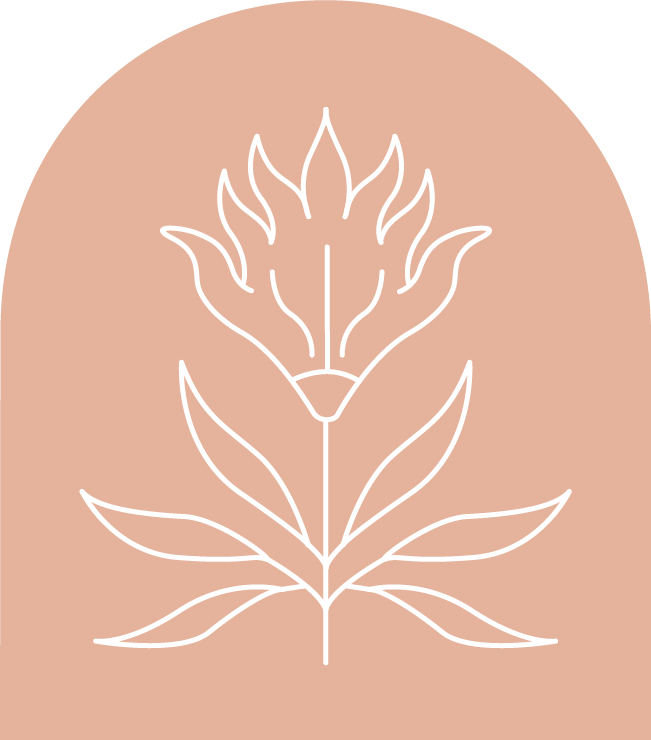 Yoga and Meditation Classes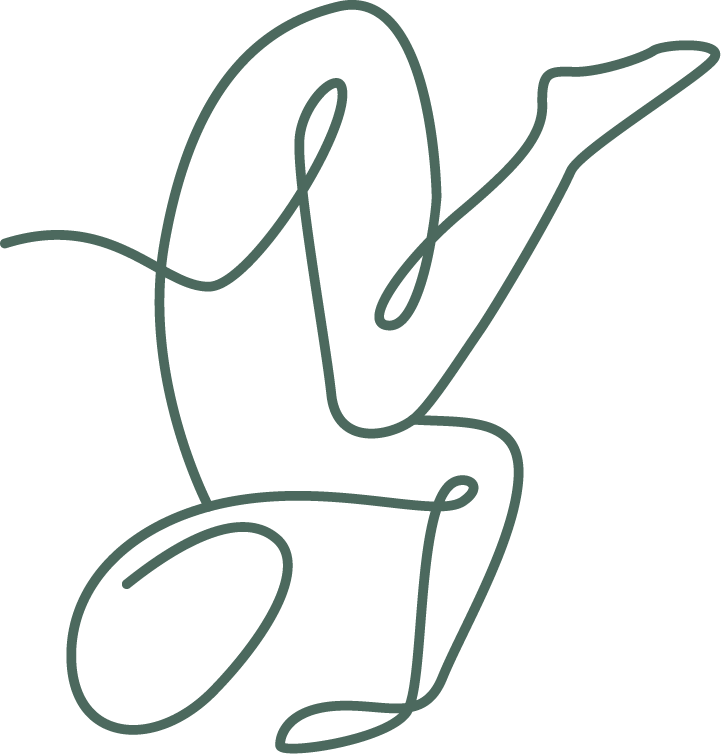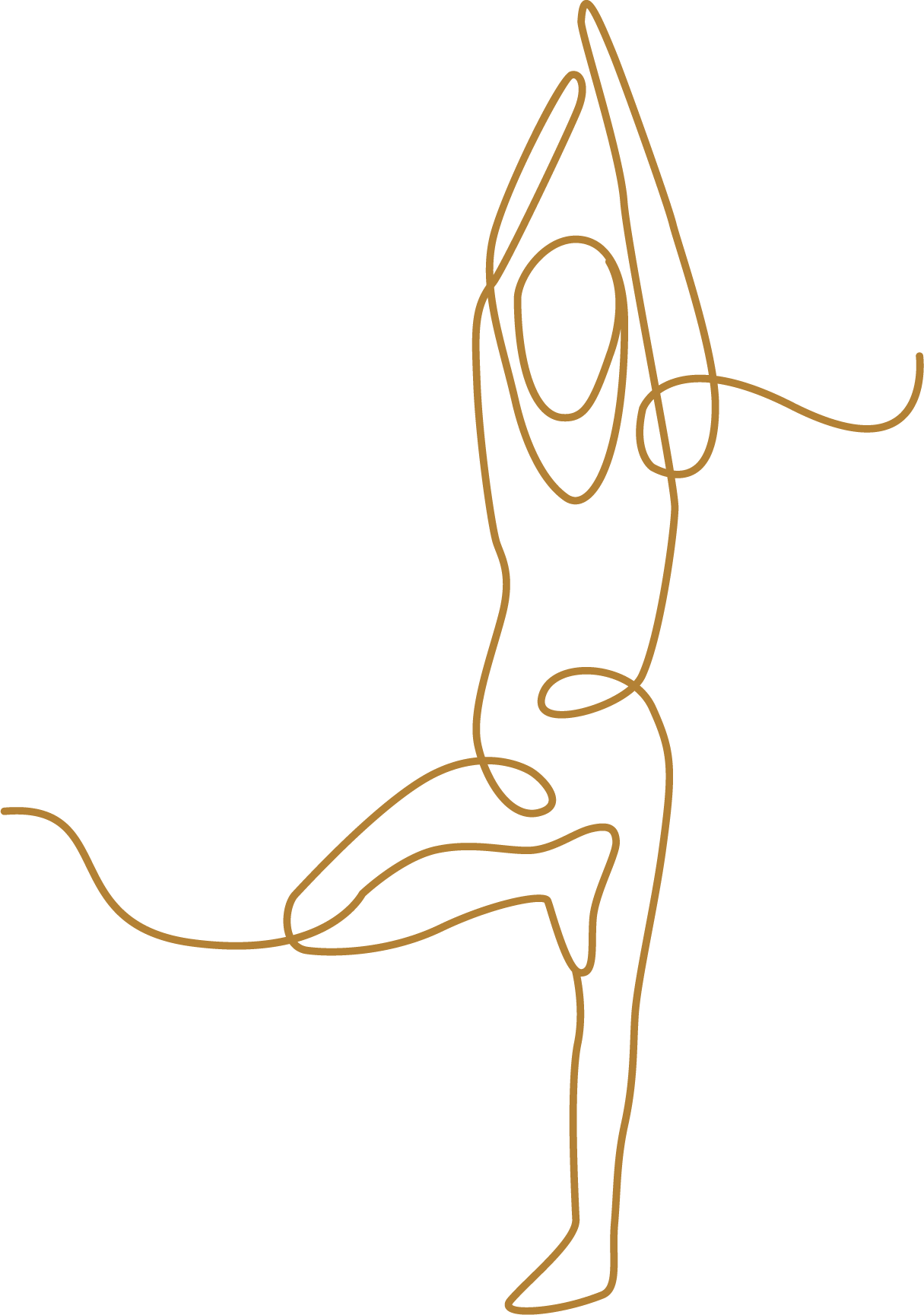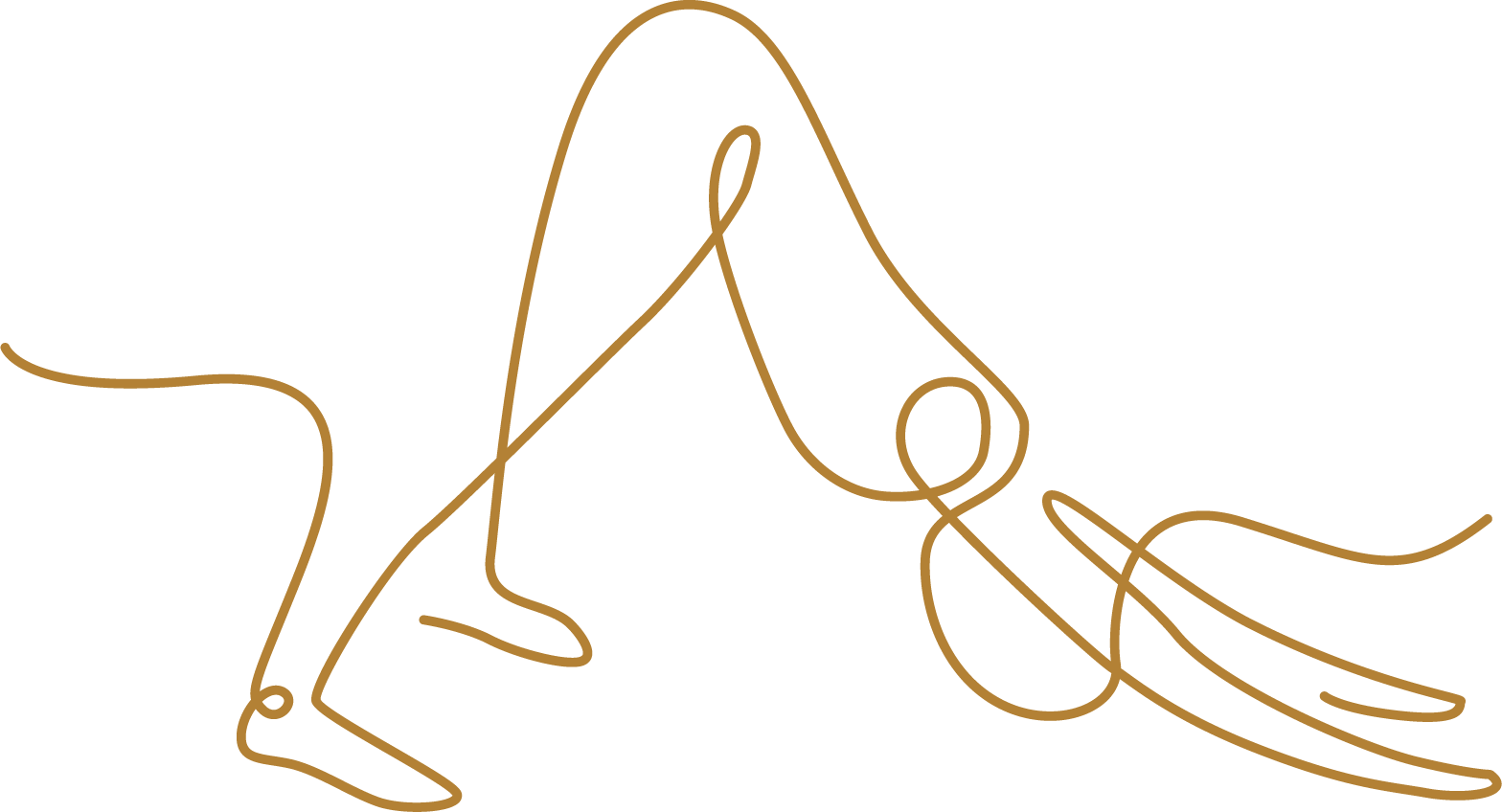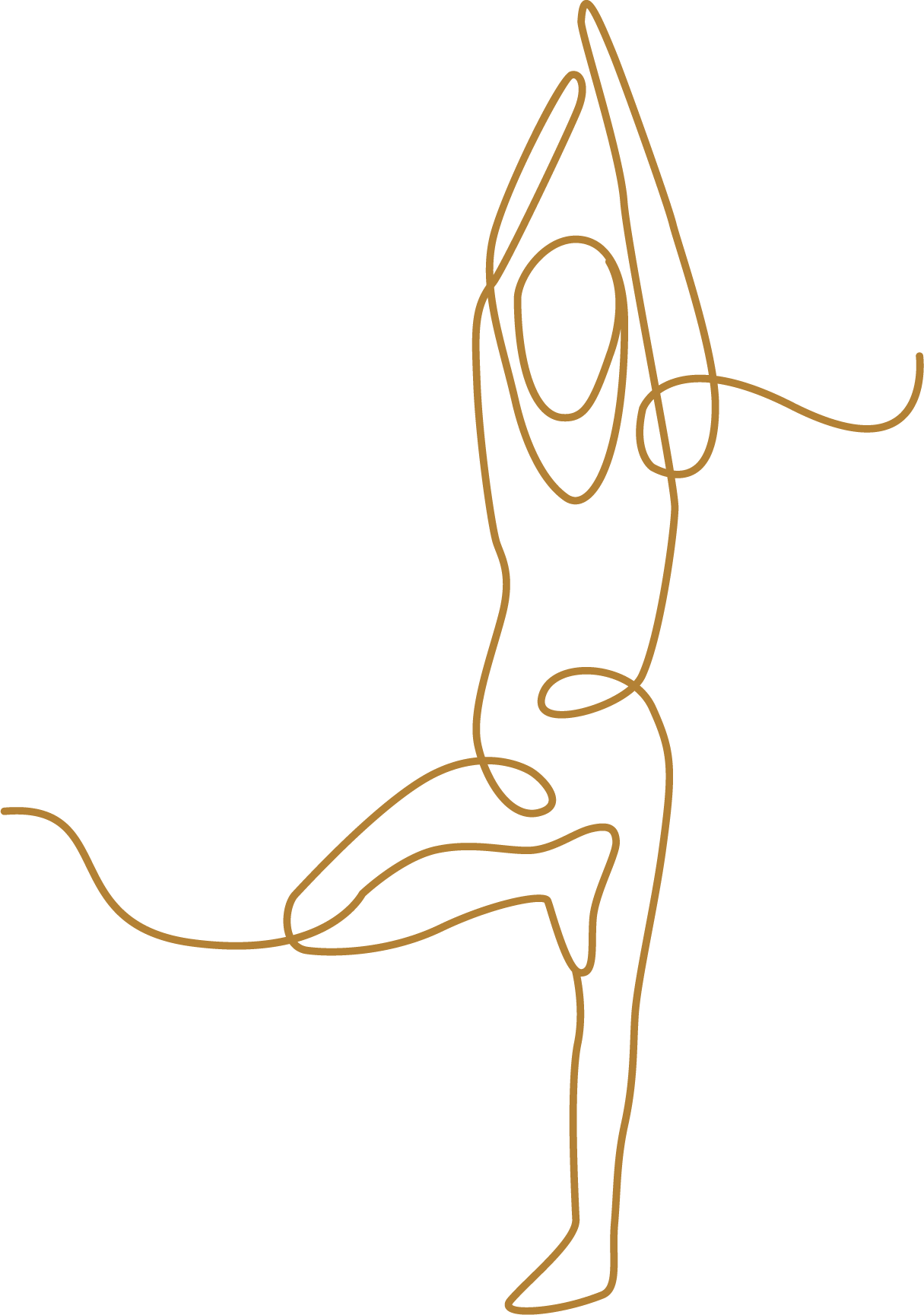 Come detox with us in our power yoga class! This is a breath to movement yoga class which focuses on connecting various asanas (yoga postures) while listening to an R&B playlist. The room is warmed to about 90 degrees, so be sure to bring water and a towel! All levels welcome, this class is great for beginners and those looking for a more challenging practice! GENERATION POUND® is a youth-oriented program that fuses movement and music to improve focus, coordination, physical fitness and teamwork skills. By combining exercise and interactive Activities, kids will learn new ways to explore movement, embrace their creativity and ROCK OUT—ultimately building strength, confidence and self awareness.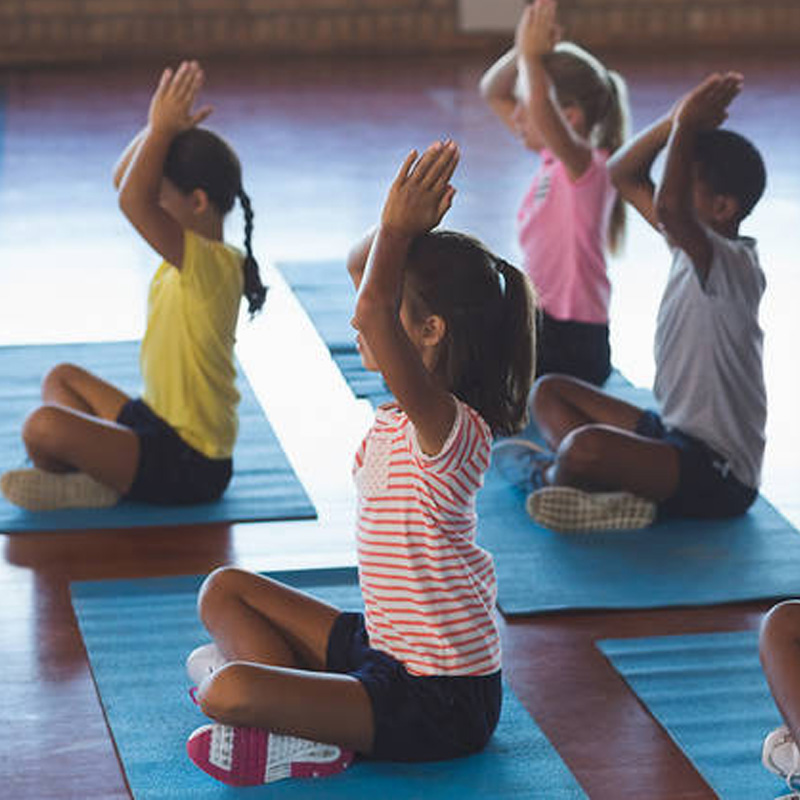 Crenshaw Yoga & Dance ©    |   2023  |  (323) 294-7148  |  crenshawyogarentals@gmail.com