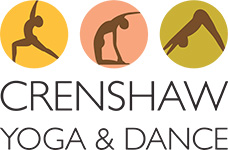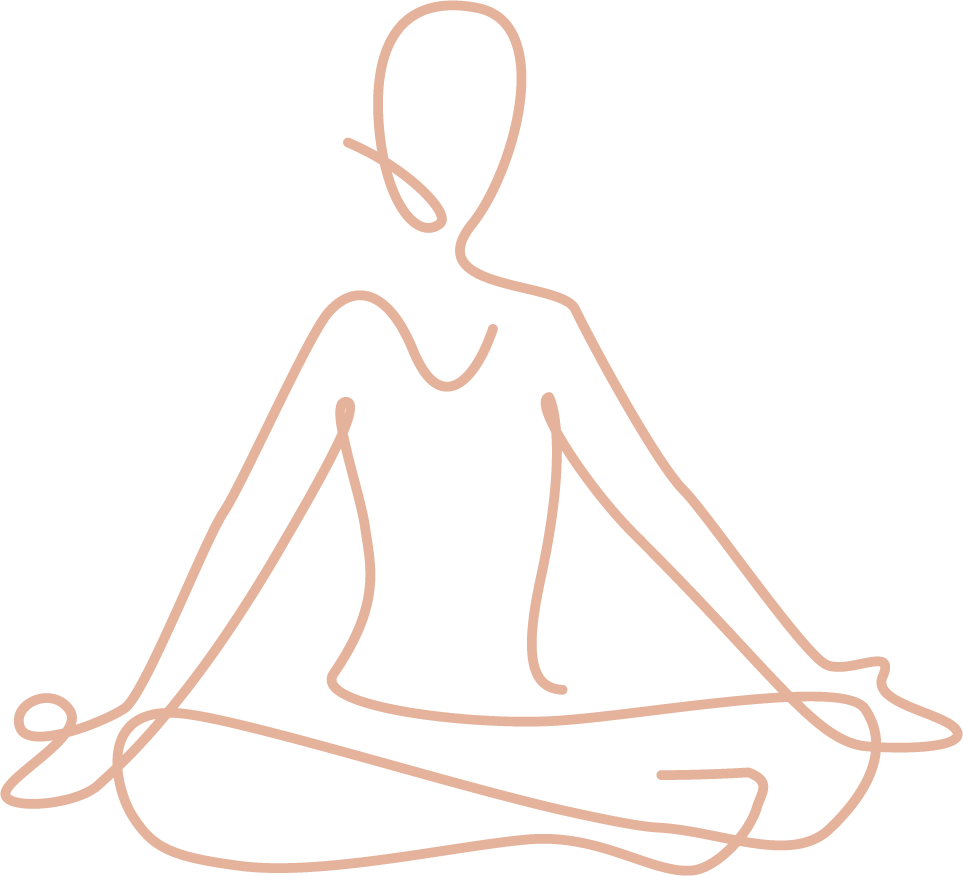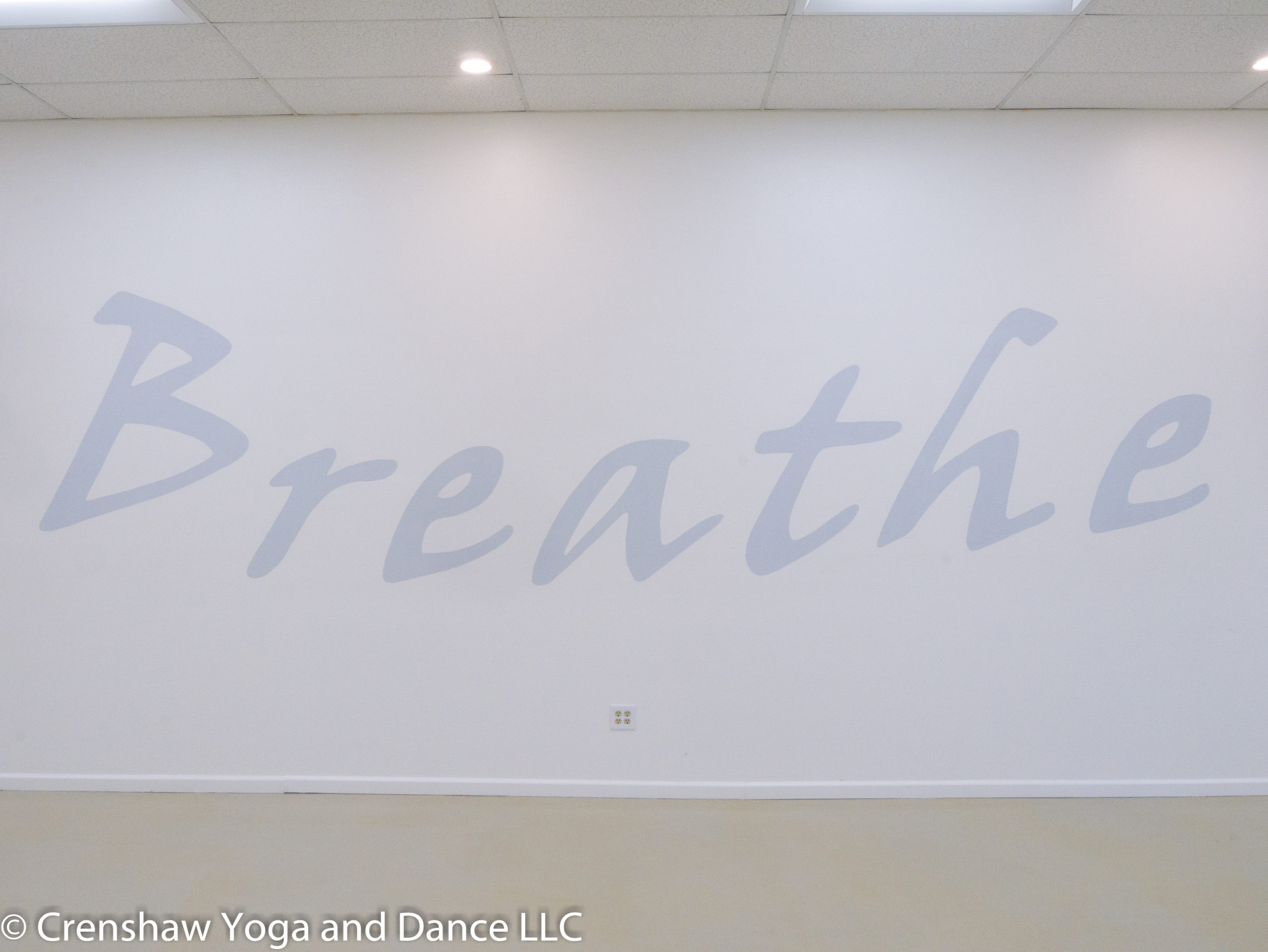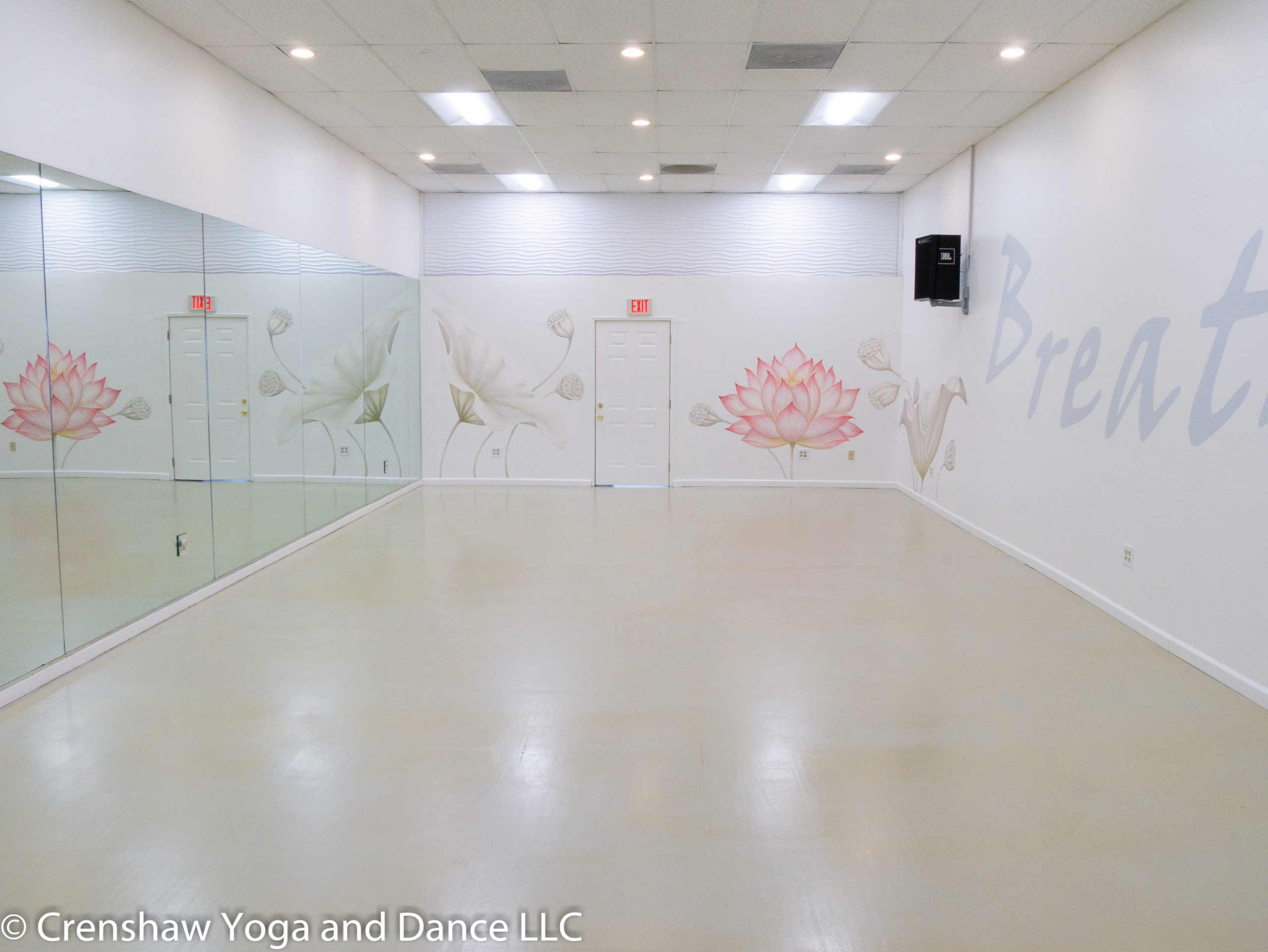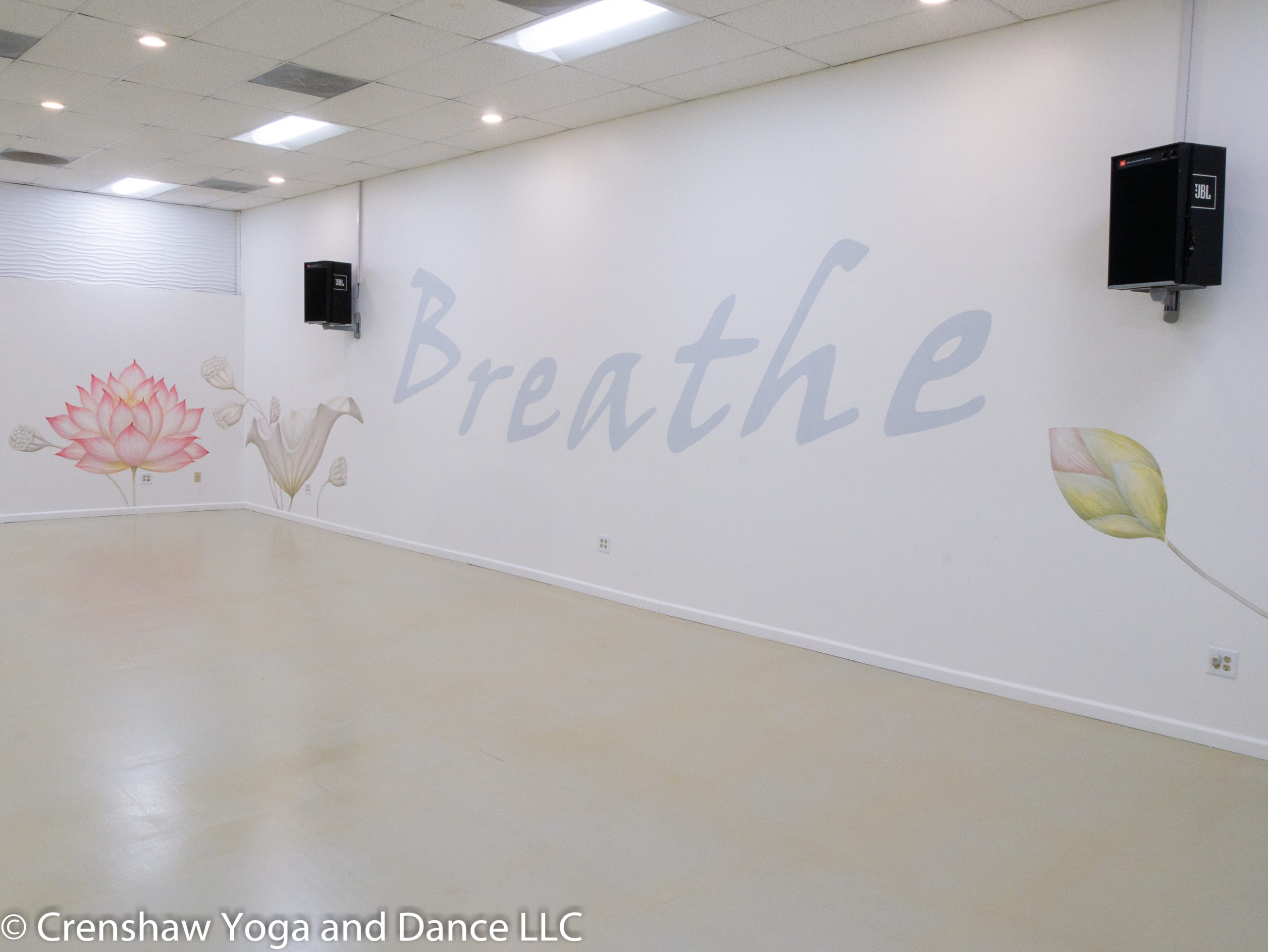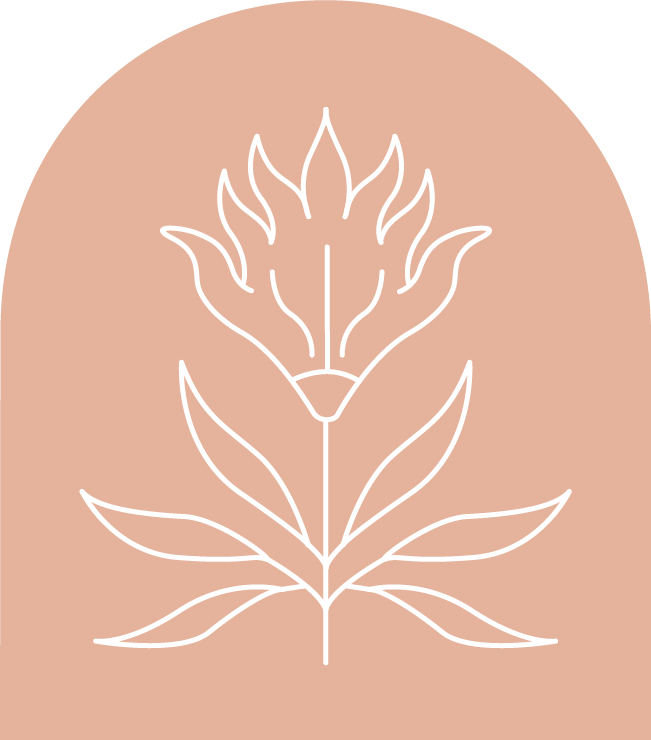 The Front Studio is the 1,200 sq ft main yoga studio for Crenshaw Yoga & Dance. Classes are scheduled every day of the week, but the space can be used for off site rentals and film productions when classes are not going on. It is great for small gatherings, private classes, or breakout sessions. The max capacity is 58 people.
Cushioned wooden dance floor with full air conditioning system and surround sound system. One full wall mirror on one side with a beautiful wall design on the opposite side providing a clean and calm atmosphere. Two restroom are included in the studio.
Offsite for Trainings, Workshops, and Rehearsals –
$50/hour
2 hour minimum
Events –
$75/hour
4 hour minimum
$50 cleaning fee
Film & Productions
$100/hour
4 hour minimum
$75 cleaning fee
5% discount on all rentals booked for 8+ hours
For more information please email crenshawyogarentals@gmail.com for pricing
Interested in renting our entire space?
Send us a message! We are happy to create a customized quote for your specific rental needs.
Crenshaw Yoga & Dance ©    |   2023  +1 (323) 294-7148.  |  crenshawyogarentals@gmail.com