Yoga and Meditation Classes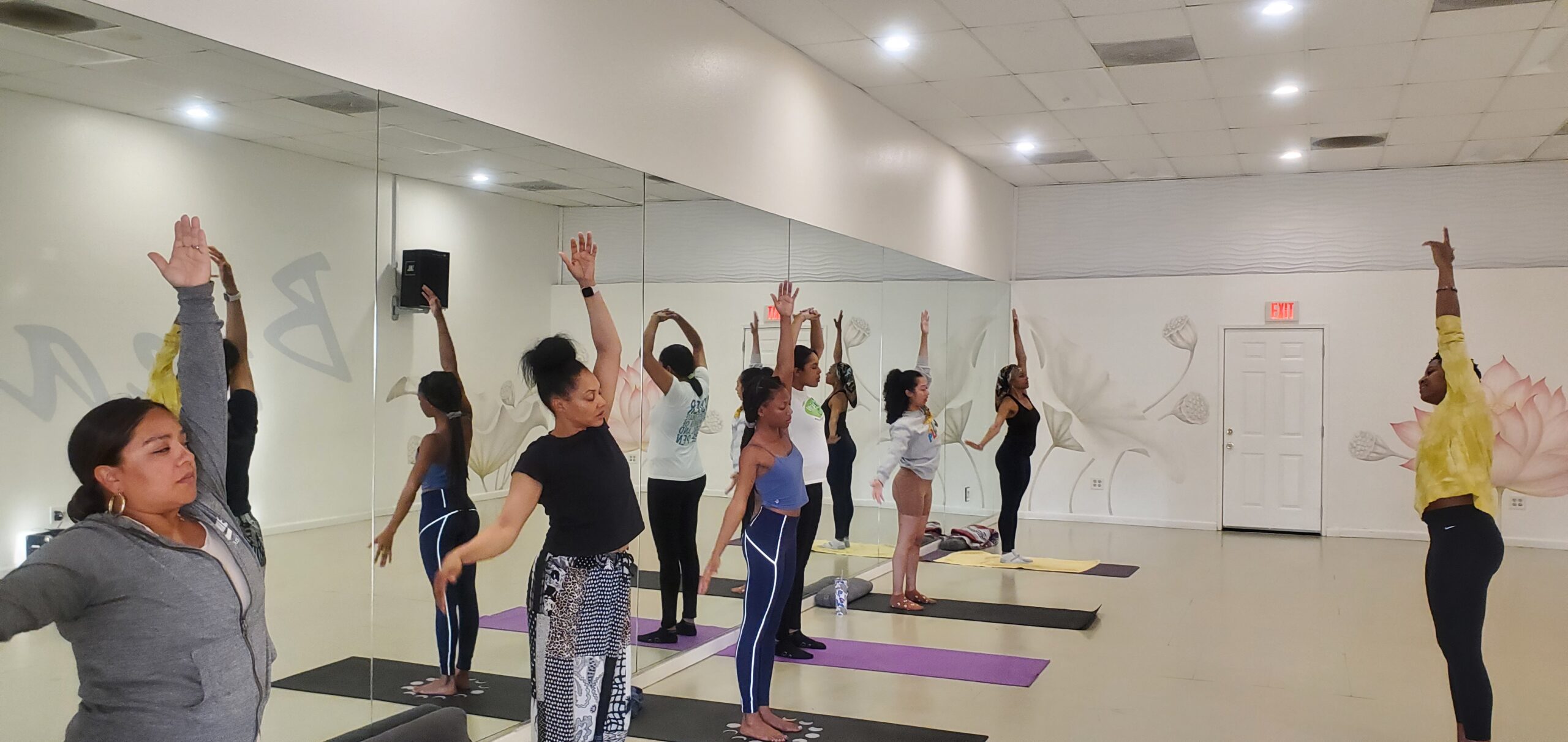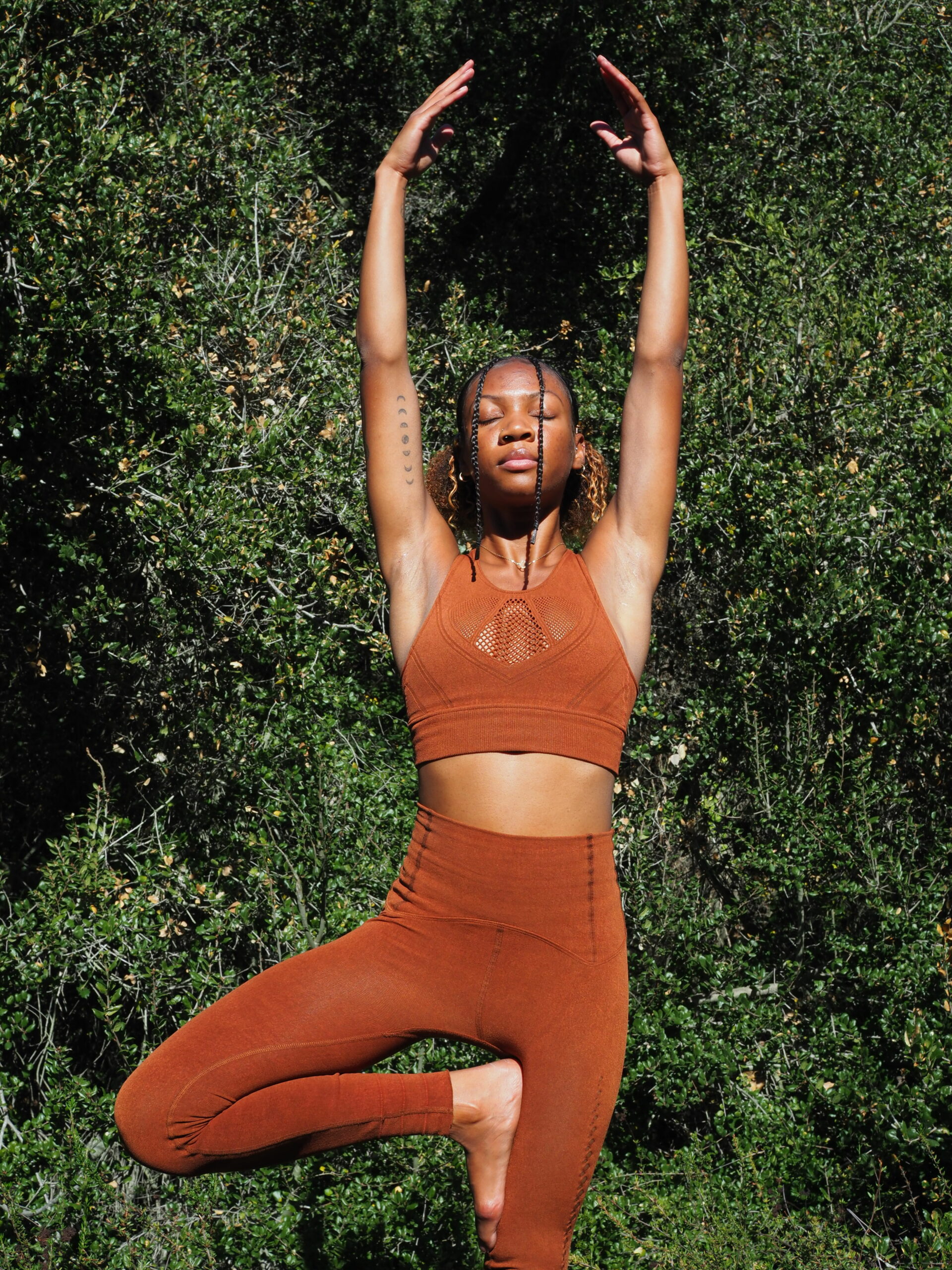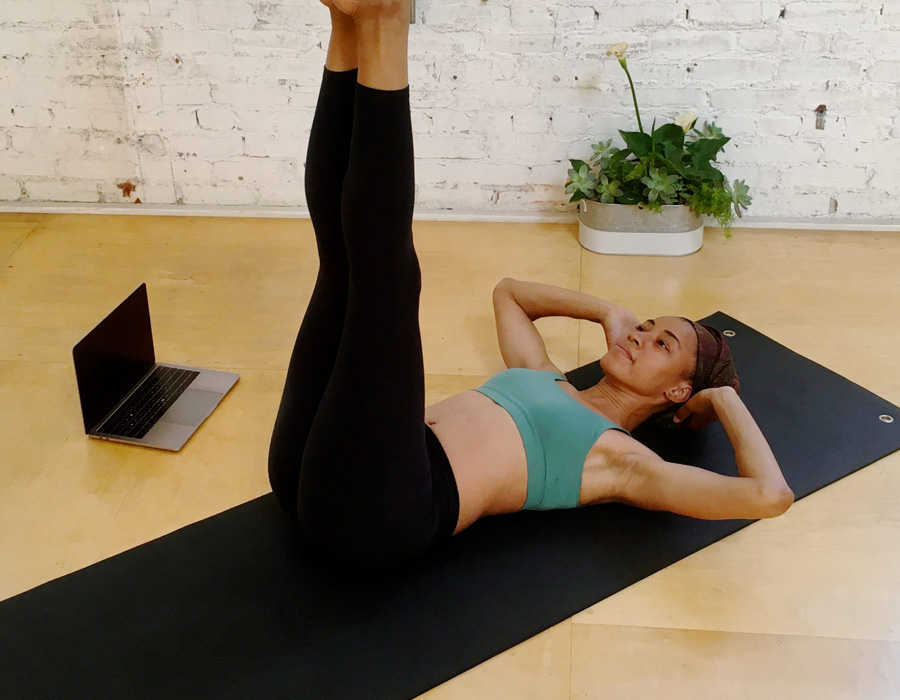 Single Yoga Class
This pass expires 30 days after purchase date.
New Student Special
$35 / a week
This pass covers a week of unlimited classes and is activated on first use. This pass can be extended one time and is only purchasable once.
10 Class Pass
$150 / 10 classes
This pack covers any 10 classes on our schedule. This pack expires after two months and activates on the first day of use.
Autopay Monthly Pass
$200 / month
This class pack is good for all classes (yoga, dance, meditation, etc.) at the studio! This pack auto renews each month. Workshops are priced separately.
Six Month Membership
$480 / 6 month
This membership includes all yoga and dance classes at the Studio and is valid for 6 months. This membership can be frozen one time and up to 30 days once it begins. Workshops are priced separately.
Annual Unlimited Membership
$960 / year
This membership covers all classes at the studio and does not auto renew.